BE A CAMPUS REP or SOCIAL MEDIA ACTIVIST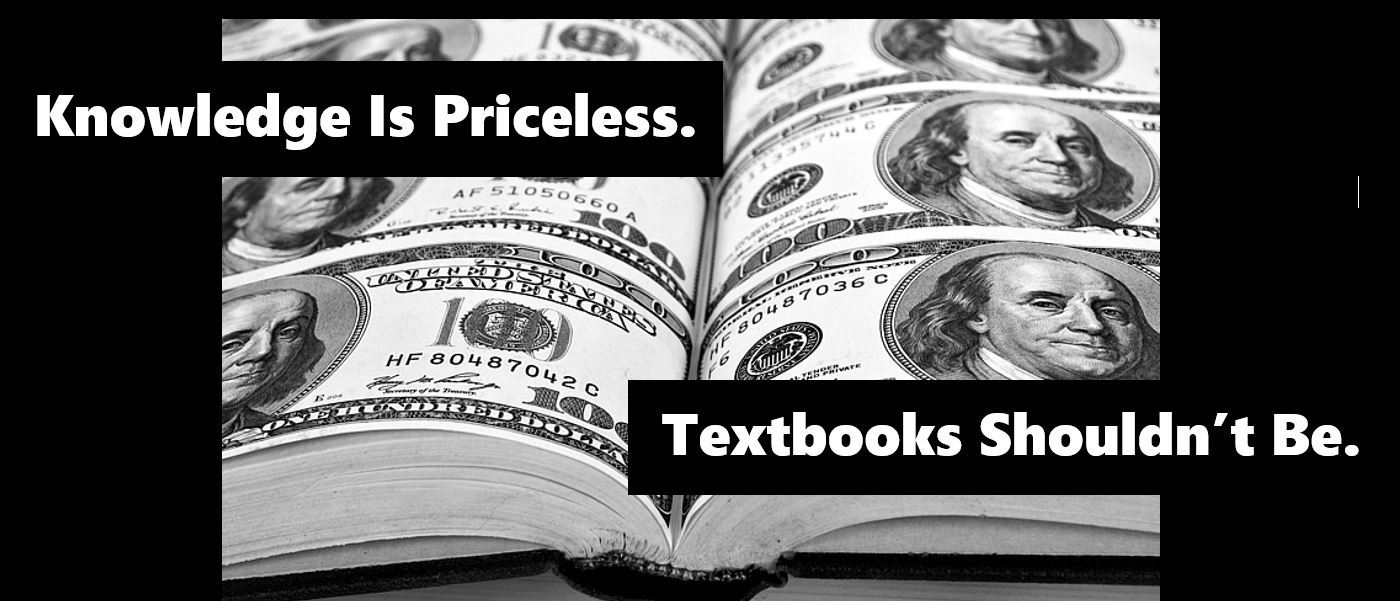 Make a difference for yourself, your friends, and other students. Enhance your resume. Connect with other great students nationwide.
Campus Reps take a leadership position to help grow the movement. They will invite student organizations to join, encourage students and faculty to sign the petition, secure coverage from the school newspaper and other media channels, promote grassroots advocacy and community building, launch guerilla marketing campaigns, help expand the movement to other colleges, and contribute their ideas to help make this happen. This is a great opportunity for anyone who wants a high-profile position on campus.
Apply with the form to the right.
If you want a great internship working on Free The Textbooks please see this page.